We are convinced that the Convergence of Nanotechnology, Biotechnology, Cognitive Sciences and Informatics will revolutionize the 21st century, our conception of human health and diabetes will lead us to major civilizational choices. To be at the forefront, it is fundamental to master new technologies.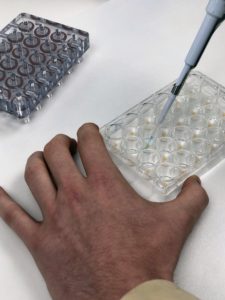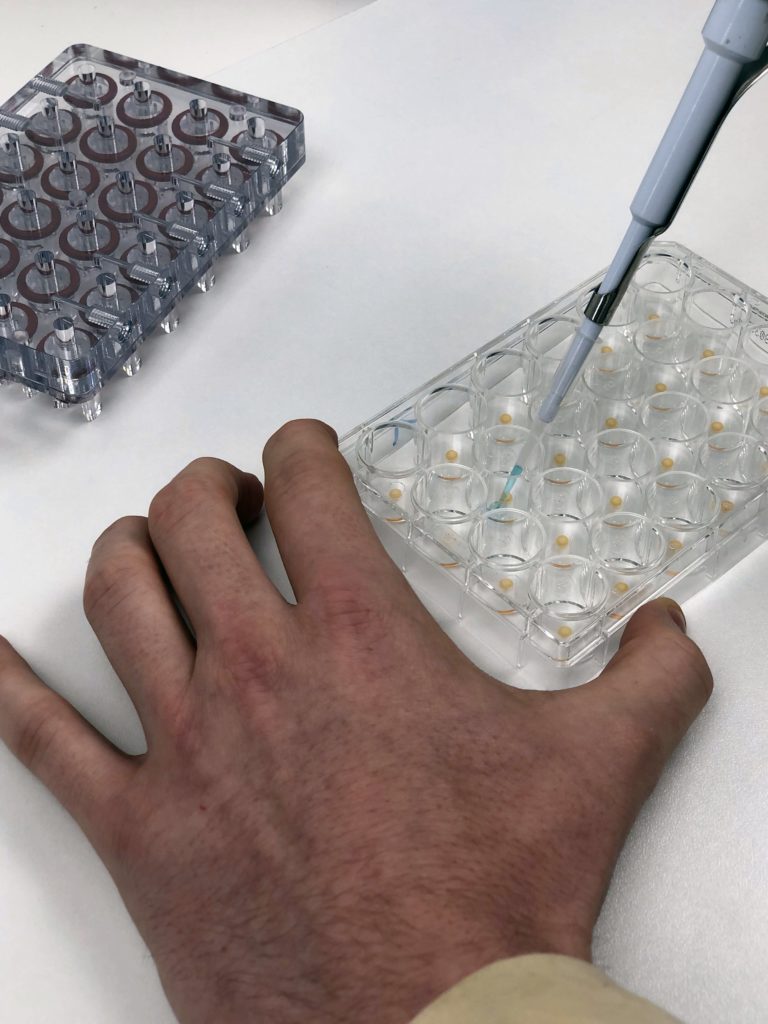 Our mission is to be at the forefront, to develop the most advanced technological platform by combining new industrialized microfluidic technology, artificial intelligence, and the most advanced imaging techniques:
For better predict the impact of molecules (drug, endocrine perturbators, cosmetic, etc.) on the human body to better treat diabetes
Promote personalized medicine to help therapeutic decision
Promote alternative to ineffective animal models
As deep tech entrepreneurs, we choose the entrepreneurial path instead of the academic one. We are a team of risk-takers and we need to do more with less.
We are now at an early stage of development of our company before the product-market fit. Cubix, our main product, is in a pre-sales phase.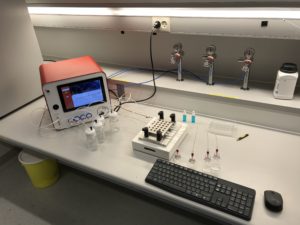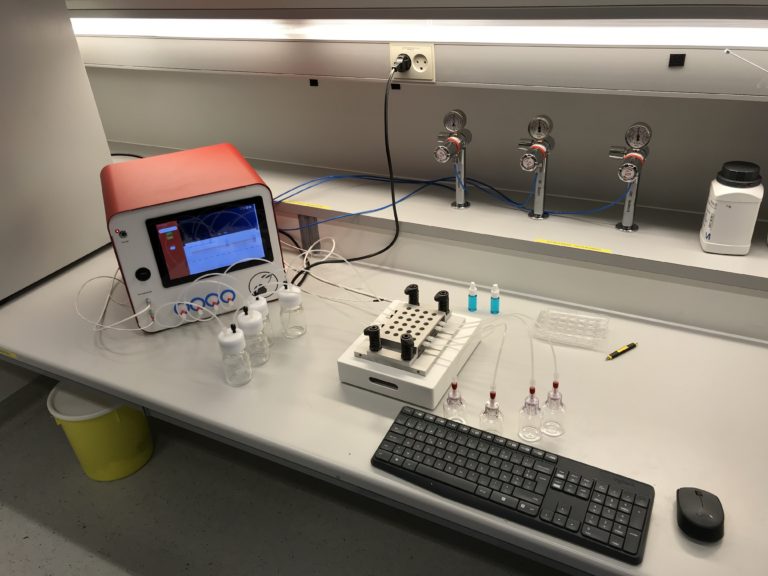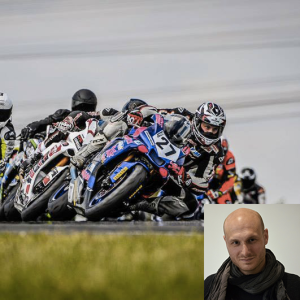 #engineering, #microfluidics, #entrepreneurship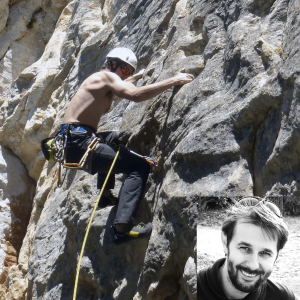 #bioengineering, #3D-cell-culture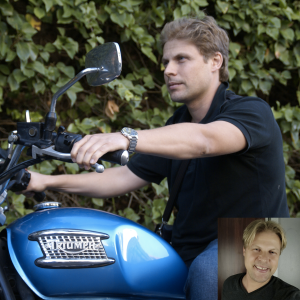 🇪🇸 Antoni HOMS CORBERA, PhD
CTO (Chief Technology Officer)
#engineering #biomedicine #science-valorization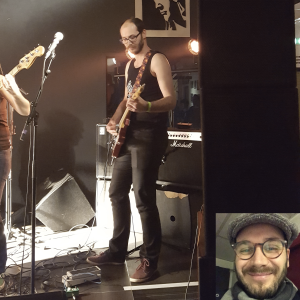 🇫🇷 Pierre GAUDRIAULT, PhD
PHARMD – R&D APPLICATION SPECIALIST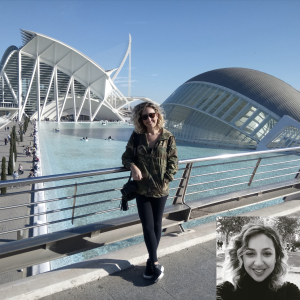 ADMINISTRATIVE & FINANCIAL ASSISTANT
#projectmanagement #economics
To succeed in our mission, we have also built a strong culture based on 3 major axes which combine:

• Sense of humor with performance, a taste for effort and surpassing oneself
• Respect for the chain of command with sincere feedback in both directions
• Speed of execution with the pleasure of sharing time with everyone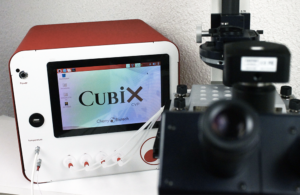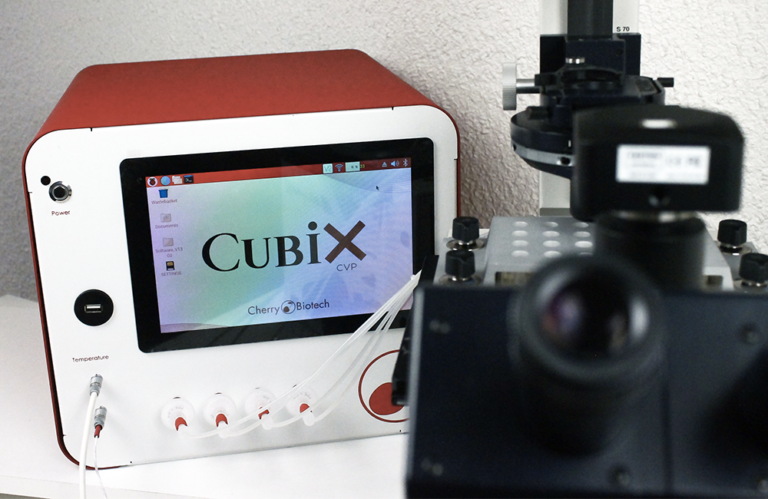 Growth. Innovation. Tech.