24 Multiwell plate mimicking physiological vascularized 3D differentiated skin tissue and melanoma
24 Multiwell plate mimicking physiological differentiated 3D skin tissue and melanoma
➨ PDMS Free
➨ Compatible with culture standard
➨ Incubator Free
➨ Vascularized 3D biological model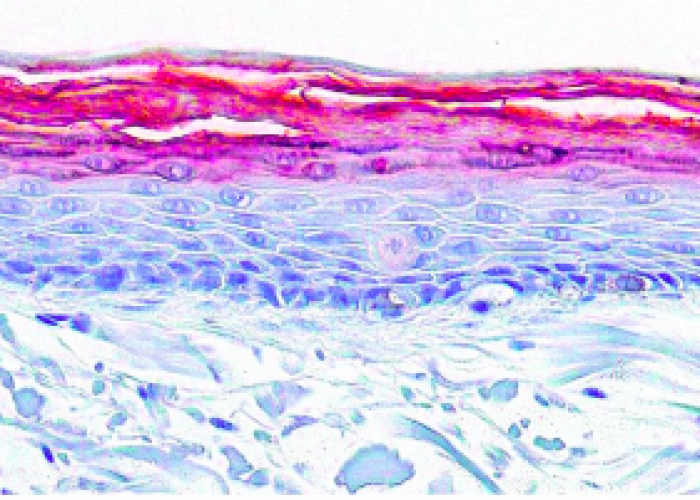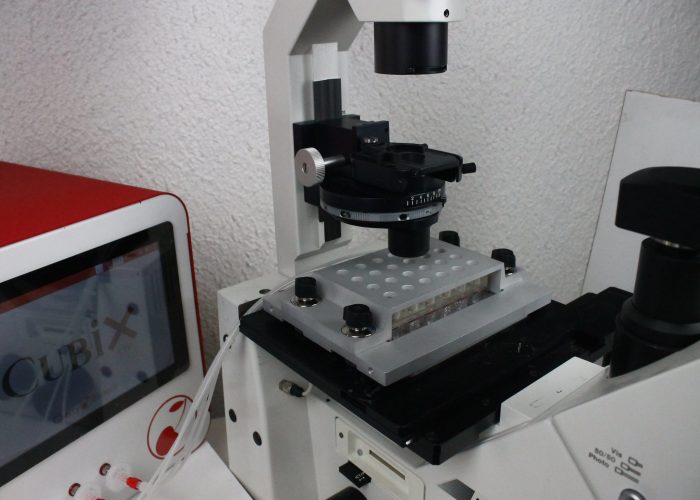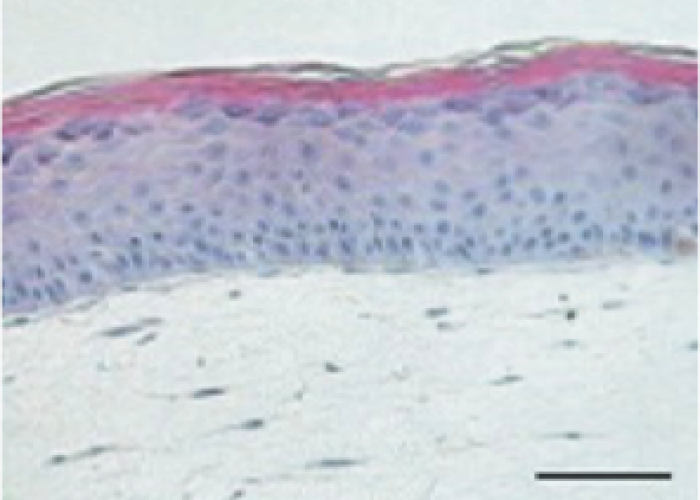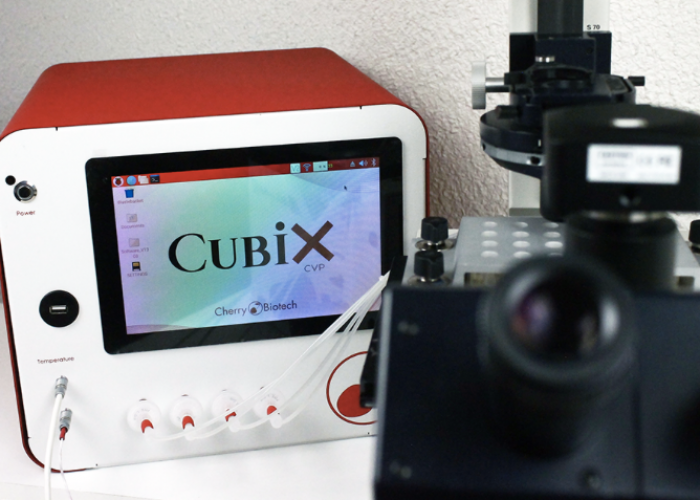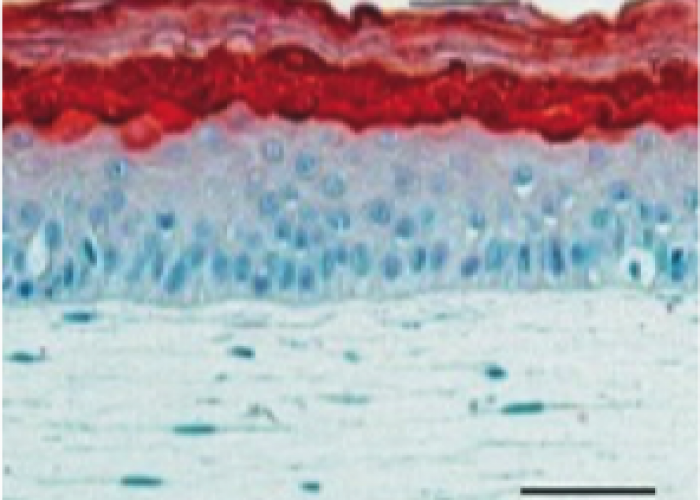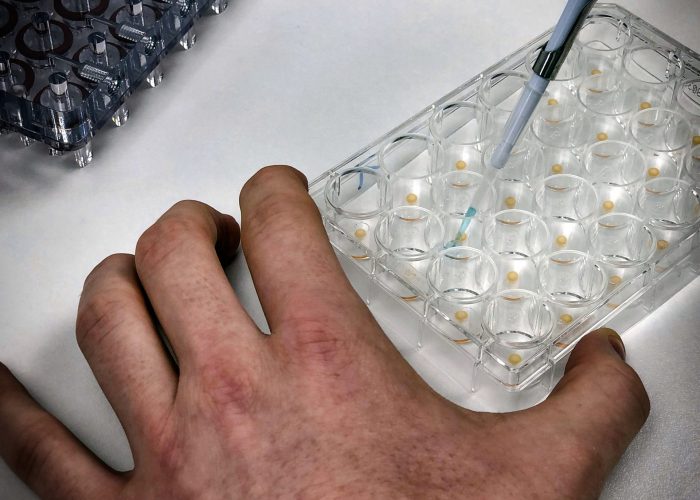 Obtain a functional 3D vascularized skin tissue and melanoma long term (> 2 weeks) for new molecular target identification and mechanism of action deciphering as well as metastasis studies.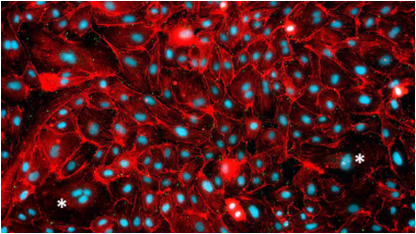 Static culture of endothelium cells, low alignment, and differentiation
Cubix significantly increased alignment, differentiation, and integrity (tie junction)
More than > 2 weeks for 3D vascularized stroma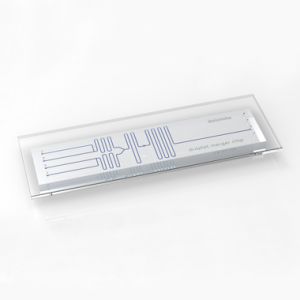 PDMS free
The only commercial MPS PDMS free device with no bias in toxicology and efficacy studies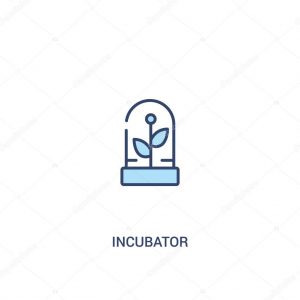 Incubator free
Direct integration in existing analysis workflow, without disruption of the culture conditions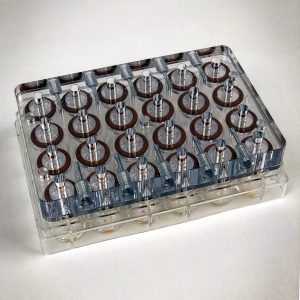 Compatible with culture standard
From 6 to 24 well allowing a direct transfer of the culture protocol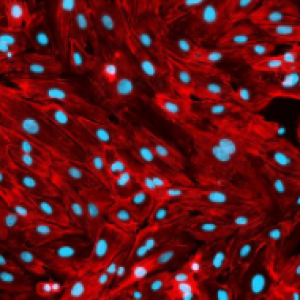 Vascularized 3D biological model
Physiological maintenance of a differentiated endothelium with an organ stroma more than >2 weeks
Learn how Cubix impacted researchers, the first incubator-free microenvironment controller in the world. Enabled the mimicking of physiological and pathological culture conditions in vitro. CubiX is the only microenvironment controller fully compatible with live imaging. You will never be blind to your sample ever.
CubiX is scalable & customizable allowing you to use custom made chips, multiwell, commercial microfluidic chip, and many more to help you get better and longer biological culture.
Cubix and its consumables compatible with multi-well plates are versatile and do not upset the operative praxis of biomedical researchers. Further, the consumable can be configurated with a high customizable interconnection layout of the wells ensuring desired intra- and inter-well gradients.
Cubix! This cube fixes everything that I wished for. Cubix empowered us in replicating effortlessly the microenvironment conditions for spermatozoa swimming. Customized physiological gases enrichment with high degree control of flow and temperature allowed us to develop a repeatable, user-friendly, and automated biological protocol
An easy to grasp user interface and near-complete plug-n-play assembly allows for using low-to-medium throughput consumables. Customizable liquid flow patterns allow for easy micro-tissue and multi-organ zonation designs.
I thoroughly enjoyed working with CubiX, and particularly appreciated that I could control the dissolved oxygen in the culture unit. This I then could also monitor through the systems compatibility with in-line sensors.
Discover the applications of Cubix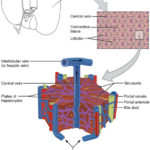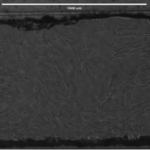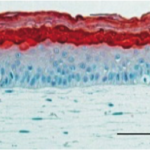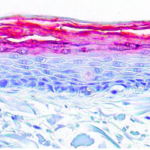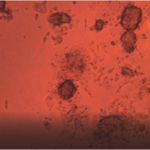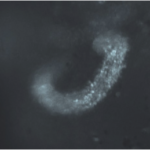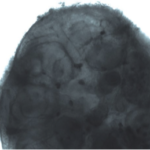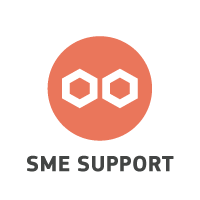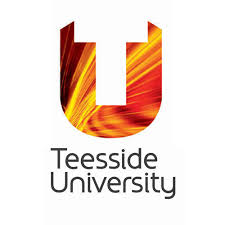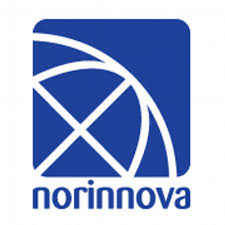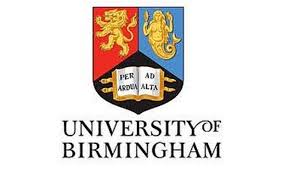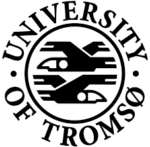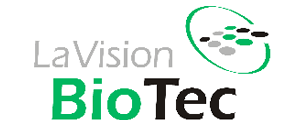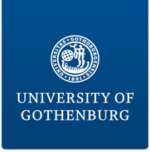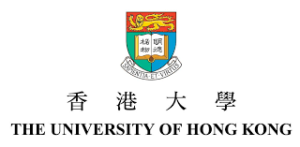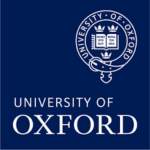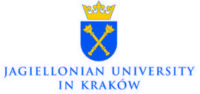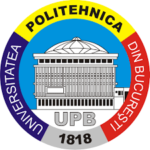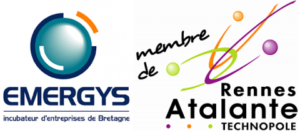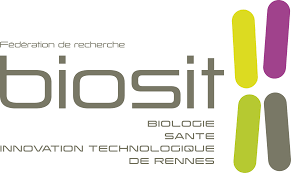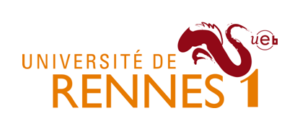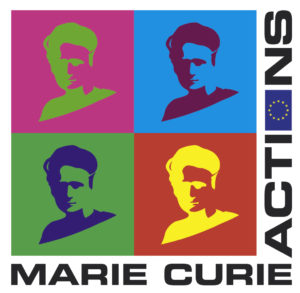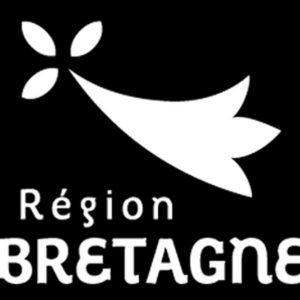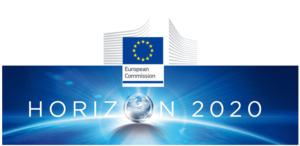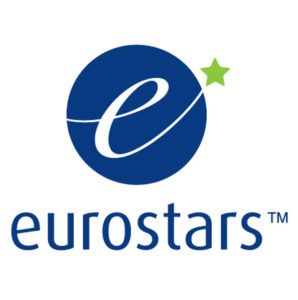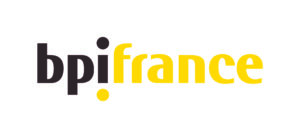 Contact us for a quote and technical specifications
Diabetes Knowlegde Centre