3D In vitro contract research services
Which service do we provide ?
We offer a diverse portfolio of biology models testing services to improve the likelihood of success in your clinical trials. Below is a list of our standard application offerings.
biological model

biological features

readouts

applications

LIVER ORGANOIDS

VASCULARIZATION DIFFERENTIATED FUNCTIONAL ENDOTHELIUM
SMART SPHEROPLATE ®
MEDIUM PERFUSION
STRONG/ NO GRADIENT NORMIXIA HYPOXIA
CIRCULATING MONOCYTES
FULLY RECONSTRUCTED HUMAN EPIDERMIS
IMMUNOCOMPETENT
CIRCULATING MONOCYTES
NATURAL KILLER T-CELL
RESIDENT IMMUNITY MACROPHAGE (M0 M1, M2)
SPECIALIZED IMMUNE CELLS "KUPFFER" (RESIDENT DENDRITIC CELL)
ALTERATED/ NORMAL ENDOTHELIUM PERMABILITY
ASSOCIATED CELLS (FIBROBLAST, ADIPOCYTE
EXTRA CELLULAR MATRIX (ECM, COLLAGEN, MATRIGEL, COMMERCIAL MATRIX)

MICROSCOPY CONFOCAL
IMMUNO LABELLING
LIVE/ DEAD ASSAY
IMMUNOCYTO-CHEMISTRY
RTQPCR
OXYGEN CONSUMPTION
LACTATE GLUCOSE PRODUCTION/ CONSUMPTION
LIVE IMAGING (MASS VARIATION, CELL MIGRATION)

DILI (DRUG INDUCED LIVER INJURY)
IMMUNO MEDIATED DILI

FULLY DIFFERENTIATED SKIN

BIOCOMPABILITY (ISO 10993)
IRRITATION VS OECD
SENSITIZATION VS OECD TG 442E

melanoma equivalent

DMPK (liver metabolization, tumor penetration)
Pharmacology (target validation, efficacy study)
toxicology (bystander effect)

tumoroids

breast

lung
Cherry Biotech's CRO service is a step by step process designed to provide customers with accurate and reliable in vitro data for drug development:

Discuss your project vision with our expert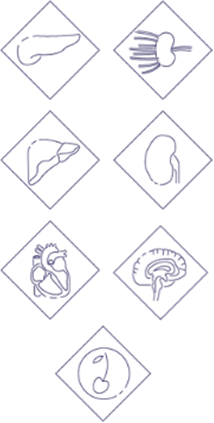 Select the set of Readouts, Types of cells & Experiment plan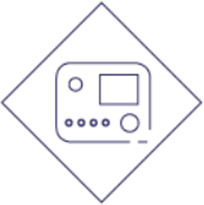 We perform the study using our Microphysiological system (MPS) CubiX to accurately mimic a vascularized human organ in 3D virto

With the change in regulations that no longer require animal testing models as compulsory, there is a growing anticipation of 2D/3D models as an alternative for drug testing.
Our service offers a great solution that respects animal welfare and experiment ethics while providing a competitive advantage for clients in drug development.
By utilizing our CRO 3D in-vitro activity testing and CubiX microphysiological system, clients can achieve greater accuracy and precision without the need for animal testing. With a focus on moral values and innovation, our service offers a more ethical and efficient approach to drug development.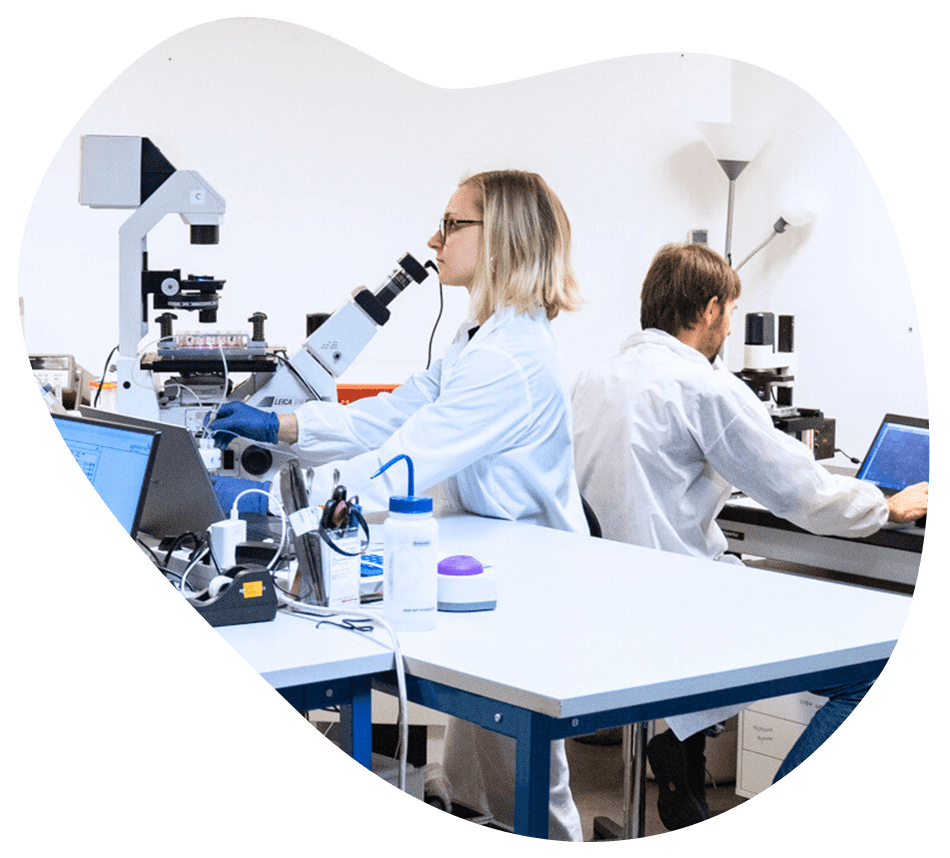 Our CRO service provides standard and custom in vitro studies using organ-on-a-well (OOW) technology to support drug development.
Our service highlights:
Partner with us to accelerate your drug development program and increase your chances of clinical success.
Introduction MPS (Multiorgan Microphysiological Systems) have evolved from tools to reduce animal...
Read More
what's it like using our service?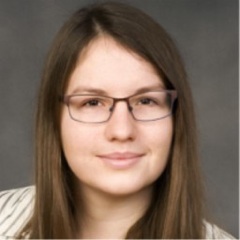 Lorem Ipsum is simply dummy text of the printing and typesetting industry. Lorem Ipsum has been the industry's standard dummy
Client Name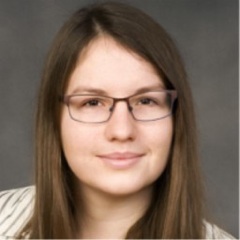 Lorem Ipsum is simply dummy text of the printing and typesetting industry. Lorem Ipsum has been the industry's standard dummy
Client Name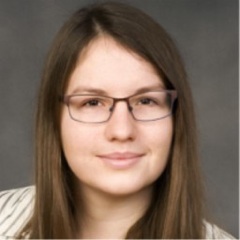 Lorem Ipsum is simply dummy text of the printing and typesetting industry. Lorem Ipsum has been the industry's standard dummy
Client Name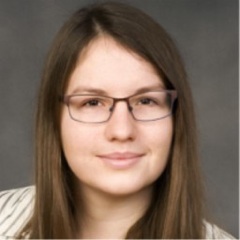 Lorem Ipsum is simply dummy text of the printing and typesetting industry. Lorem Ipsum has been the industry's standard dummy
Client Name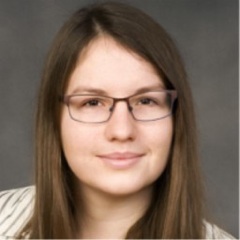 Lorem Ipsum is simply dummy text of the printing and typesetting industry. Lorem Ipsum has been the industry's standard dummy
Client Name
for your preclinical tox-efficacy studies, let our expertise in immune competent vascularized human organ models be at your service
Applications & Publications