3D In vitro contract
research services
WHICH SERVICE DO WE PROVIDE ?
We offer a diverse portfolio of biology models testing services to improve the likelihood of success in your clinical trials. Below is a list of our standard application offerings.
Cherry Biotech's CRO service is a step by step process designed to provide customers with accurate and reliable in vitro data for drug development:
With the change in regulations that no longer require animal testing models as compulsory, there is a growing anticipation of 2D/3D models as an alternative for drug testing.
Our service offers a great solution that respects animal welfare and experiment ethics while providing a competitive advantage for clients in drug development.
By utilizing our CRO 3D in-vitro activity testing and CubiX microphysiological system, clients can achieve greater accuracy and precision without the need for animal testing. With a focus on moral values and innovation, our service offers a more ethical and efficient approach to drug development.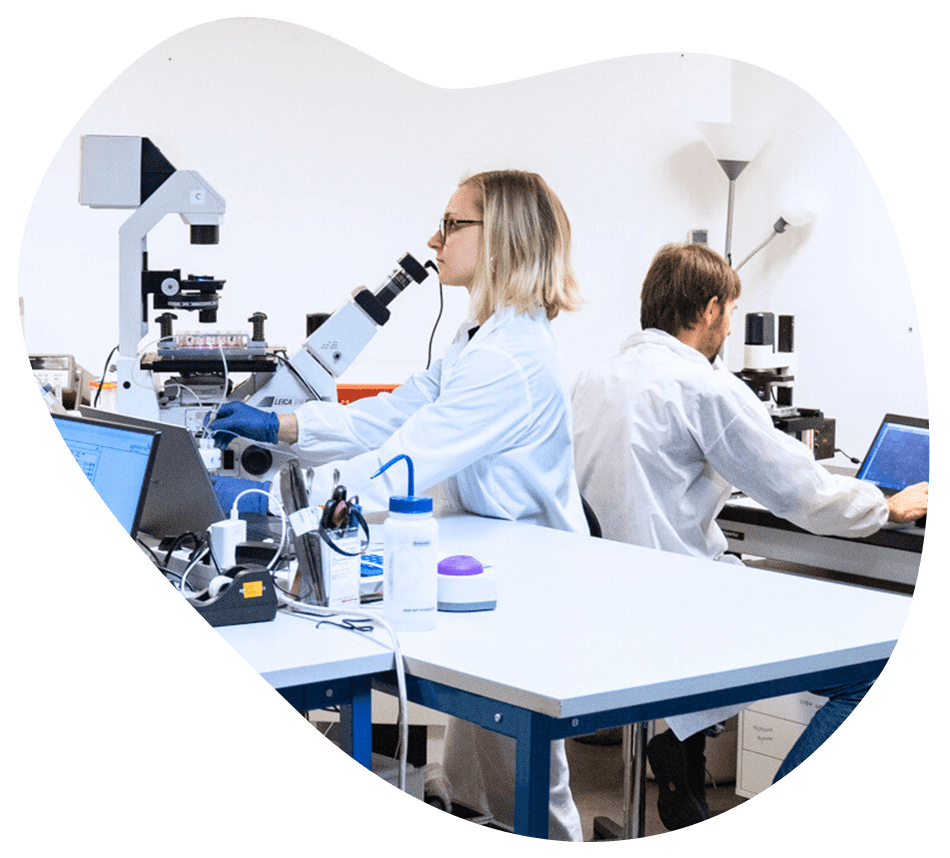 Our CRO service provides standard and custom in vitro studies using organ-on-a-well (OOW) technology to support drug development.
Our service highlights:
Partner with us to accelerate your drug development program and increase your chances of clinical success.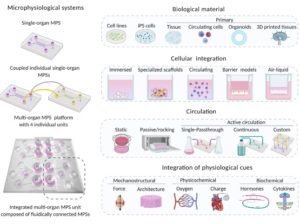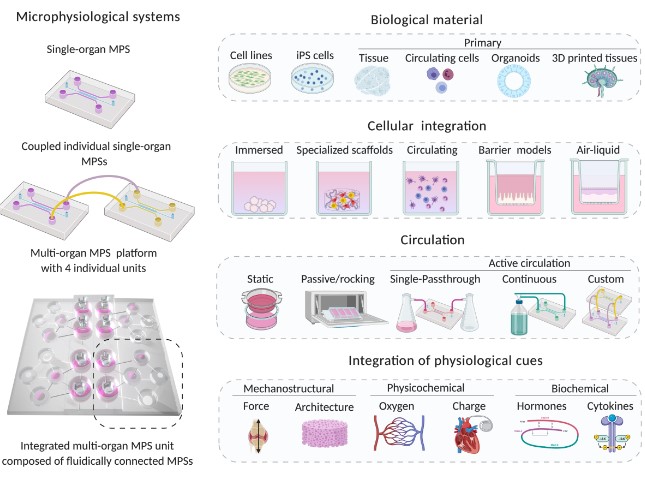 Introduction MPS (Multiorgan Microphysiological Systems) have evolved from tools to...
Read More
WHAT'S IT LIKE USING OUR SERVICE? Review Text
Testimonial #1 Review Text
Testimonial #2 Review Text
Testimonial #3
for your preclinical tox-efficacy studies, let our expertise in immune competent vascularized human organ models be at your service